Kenji Festival 2023
On this day, to commemorate Kenji Miyazawa's death, flowers are offered, poems are read, songs from Kenji's works are sung, and a play is performed in front of the Kenji Poem Monument.
Sumiko will accompany the chorus.
Date: September 21, 2023 3:30 p.m. – 6:00 p.m.
Venue: At the monument "Ame ni mo Makezu" in Sakura-machi, Hanamaki
(In case of rain, at the gymnasium of Nanjo Elementary School in Hanamaki)
Detail: https://sites.google.com/site/2016xianzhiji/home?authuser=0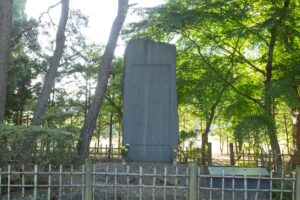 Violin Class Recital
September 3, Sun.,10 am~
Sumiko will accompany the violins.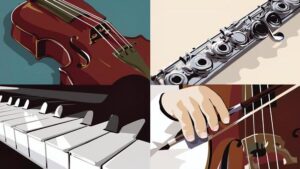 Recital with Sumiko Sato
November 12, 2023
To be announced.